"Sing Your Heart Out"
Join Our Sing Rock Family in Looe
We'd love for you to come along for a FREE Taster Session.
Just click on the FREE TASTER BOX and put in your details and we will get back to you with all the information!
We rehearse at Looe Family Hub Wednesday Evenings from 7pm.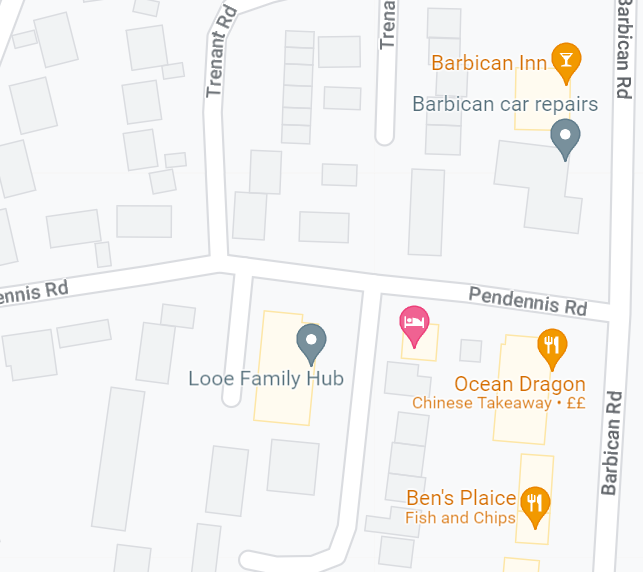 Full Address is:
Looe Family Hub
(Off Pendennis Main Road)
Trewint Crescent
Looe
PL131ET
2023 to 2024 TERM DATES
13th September until 18th October.
Looe Live Gig Friday 15th September. Extended first session 13th September.
FEES:
£42.50
13th December & 20th December with Christmas Gig Sunday 17th December at Quayside Centre
FEES:
£20
Break for Holidays

Restart Weds 24th January until Weds 14th March 2024.
FEES:
£60
Wednesday 15th May Until Weds 26th June
FEES: 
£52.50
Wednesday 7th August Until Weds 25th September
FEES: 
£60
Wednesday 20th November Until Weds 18th December.
Then Break for Christmas. Restart in January 2025 (TBC Dates)
FEES: 
£40
Singing for me has always been a great outlet of excess energy & a feeling of belonging. Now a retiree joining Sing Rock is just the right piece that fits the puzzle! Thank you Sam for being the catalyst..& the company rocks too! 
I've always wanted to join a choir, not that I can sing that well! Sing Rock is the perfect environment to allow you to sing your heart out without judgement! Never thought I'd ever perform in front of an audience but so looking forward to our next gig.
Thank you Samantha and the rest of the gang.